Watch for $0.00 with Amazon Prime Video >>>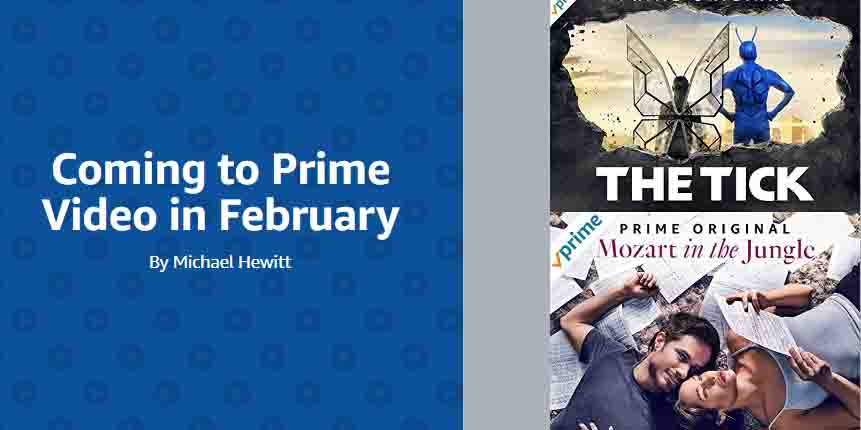 The coming 10 top choices from February's Prime Video >>>

Amazon Halloween promo for movies & TV shows. No tricks, all treats with extra 30% off or more >>>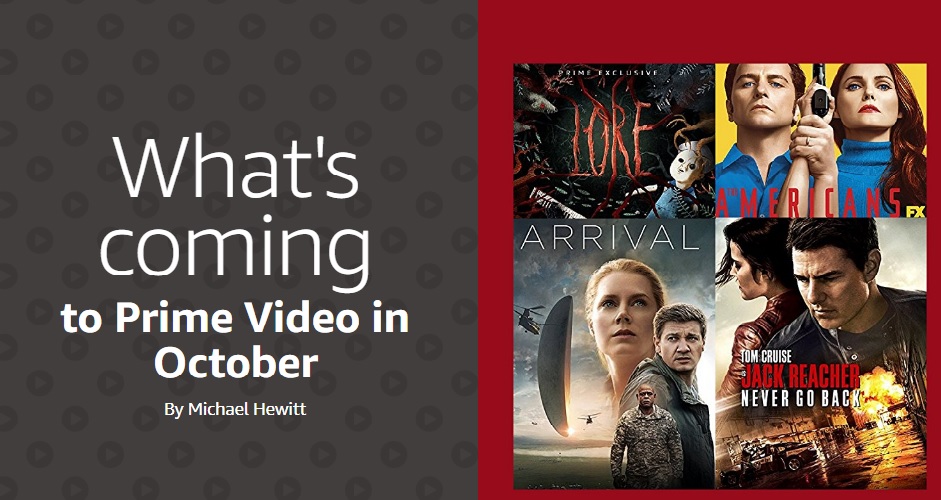 In October, Amazon Prime Video includes plenty of chills as Halloween approaches. What's coming? here> the highlights.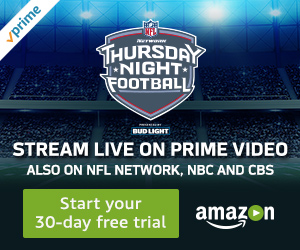 Most popular TV shows on fall binge-worthy event at Amazon >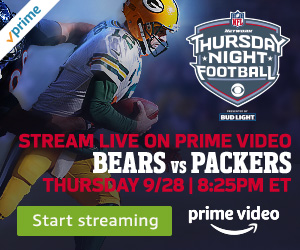 Stream Football Live Thursday Night Football 2017 on Prime Video, from Sep 12 through Sep 28, 2017, seasonal Amazon Prime Member only >>>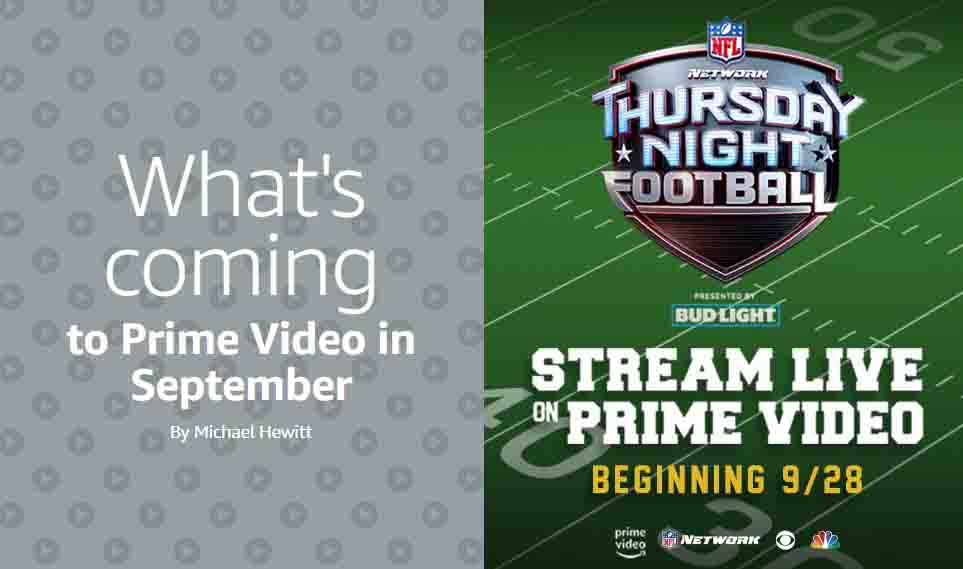 In September, Amazon Prime Members are coming to this year's football season with the Thursday Night Football games to Prime Video at Amazon.com,  as well as the coming of a new lineup of TV series, including… >>>
As of August 2017, Amazon keeps on the promos pitch for their popular TV shows.  Customers have purchased episodes of a TV season on Amazon Video, if buy the whole season subsequently, no need to pay the episodes already own, the fees will be deducted automatically. 

Now in May 2017, Amazon Video offers an up to 30% off promo on popular TV dramas, TV comedies, reality TV, and TV shows for kids & family. Customers will get exclusive May savings on each episode of the qualifying TV shows with a TV Season Pass. Big Bang Theory, Designated Survivor, This is Us, Jane The Virgin, Better Call Saul, My 600-lb Life, Modern Family, Little House On the Prairie, Gravity Falls, Teenage Mutant Ninja Turtles…There's always a TV show that fits your needs. Click to save on Amazon Monthly promo up to 30% off popular TV shows right now >>>

[pullquote]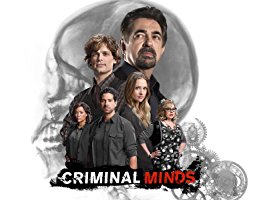 [/pullquote][pullquote]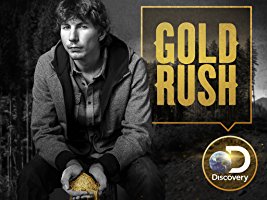 [/pullquote][pullquote]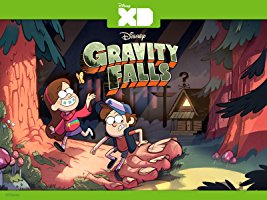 [/pullquote][pullquote]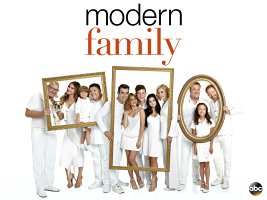 [/pullquote]